Electronic Design banner
OEM Electronic Design
Electronic Manufacturing Services
Made in Italy by AVMAP
The Italian OEM


in addition to managing its own B2C brands, AvMap offers electronic manufacturing services for several markets:
Marine electronics

Automotive electronics

Telematics

Precision farming
AvMap controls internally the whole production process, which makes it the ideal partner for companies requiring customized solutions.

The combination of flexible production, long-time expertise, knowledge transfer through different markets makes it possible for AvMap to develop complex products in a limited time.

Customization or tailoring can take place at different levels: adaptation of existing hardware, adaptation of software on existing hardware, design of completely new custom products.



Smart Electronics
Design and Production
Hardware Design
Hardware Design

Smart electronic devices
Components
Sensors
Software Development
Software Development

Embedded software
Algorithms
Web applications
Mobile applications
HMI and GUI design
Platforms
Platforms

Cloud-based services
IOT platforms

AVMAP Strenghts
Total control
IN HOUSE R&D AND PRODUCTION
In-house R&D and Production
AVMAP produtcs are Made in Italy, in our factory in Tuscany where we control all the stages of production: from research and development, to engineering, hardware design, software development, manufacturing, testing and distribution.
TOTAL INSOURCING
Total insourcing
Total insourcing for maximum flexibility during all the stages of production. This strategy also allows a quick and efficient post sale customer.
Know how
Technology transfer between markets
More than 30 years of expertise in navigation systems and smart electronics in different environments allowed us to transfer knowledge between different markets: from marine electronics to avionics, from precision farming to automotive industry applications etc.
IMDS COMPLIANCE EXPERTISE
IMDS compliance
Our production complies with IMDS International Material Data System. Thanks to IMDS, it is possible to fulfill the obligations imposed on car manufacturers and their suppliers, complying with national and international standards, laws and regulations.
Electronic Engineering
Design and Production Technologies
AvMap designs and manufactures smart electronics within the TWS Group with the most advanced technologies.
We select cutting-edge components that we use in our SMT production line for different projects and markets.

All trademarks, service marks and company names are the property of their respective owners.
Quality as a growth strategy

AvMap quality policy makes it possible to comply with the high demanding quality standards of the automotive industry as well as the aeronautical industry.

AvMap commits to quality and has introduced a number of preventive actions for potential quality issues and production capability:

• Standardization of product technical specifications
• Project planning analysis and revision
• Product and production process design
• Product / Process change form and process standardization
• Project analysis / Lessons learned
• Prevention concept and preventive actions


CERTIFICATIONS
Quality Standards

TWS Group designs and manufactures smart electronics in compliance with international standards and best practices. We help our customers obtain the necessary certificates for their markets.

IPC Certifications
The Global Association for Electronics Manufacturing
IPC A610

J-STD-001G

IPC-6012DA-WAM1

IPC-A-600J

IPC-7711/7721

Automotive Standards
IMDS compliant

ECE R10

ECE 116
Compliance Management
CE / RED (Europe)

FCC (Usa)

ICC (Canada)

EAC (Russia)

FSB (Russia)

RATEL (Serbia)

CRAN (Namibia)

ICASA (South Africa)

MIC (Japan)

BT SIG

WiFi Alliance
Software Development
Technologies
Embedded Software
Embedded Software

Firmware
Linux
Android
APPS
APPS

IOS
Android
Web based portals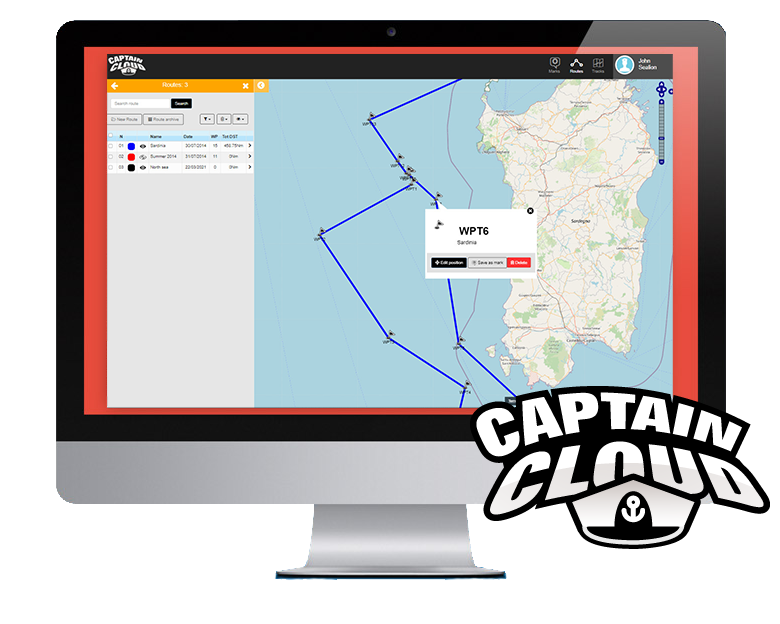 Web-based Portals

Angular
AngularJS
Spring
Java EE
Php
JQuery