Marine Electronics
Marine Electronics
OEM service
Manufacturing marine electronics since 1985
Sea Pioneers

The TWS group has been pioneering the sector of marine navigation and electronic charting since 1985. In facts, C-Map was part of the TWS Group of companies till 2007, when it was acquired by Jeppesen, a subsidiary of Boeing.
In 1985 TWS produces Geonav, the very first marine charting system for the non-professional market designed by Mr. Bianchetti and Mr. Petrocchi. In the same year, C-Map creates CF-85 the new vector format for marine electronic charting that will soon become an international standard. OEMs production service begins soon after.
Today, the the group continues supplying leading marine electronics brands all over the world, and has maintained the production in Italy. Main markets are: professional fishing, workboats, leisure navigation, sport fishing.
Read more about our story
Main Products
OEM for marine electronics
chartplotters
Chartplotters and multi function displays
Cutting edge Marine Navigation Systems, with displays ranging from 7" to 15", with WiFi connectivity, NMEA 0183, NMEA 2000, and compatible with multiple map providers.
Echosounders and FishFinders
Echosounders and Fishfinders
CHIRP echosounders modules integrated into the chartplotter or in external blackboxes.
GNSS antennas
GNSS receivers
Waterproof DGPS / GNSS receivers
Navigation Software
Navigation Software
Extremely customizable and easy to use navigation software managing external NMEA0183, NMEA2000, or WiFi devices such as fishfinder, AIS, autopilot, radar, engine, etc. Compatible with different map providers..
Mobile APPs
Mobile APPs
We develop APPs that add value to marine electronics and enhance customers' experience. Such as the MIRROR CONTROL App for IOS and Android that Mirrors a compatible navigation system on any mobile device to improve on board situational awareness.
Cloud based services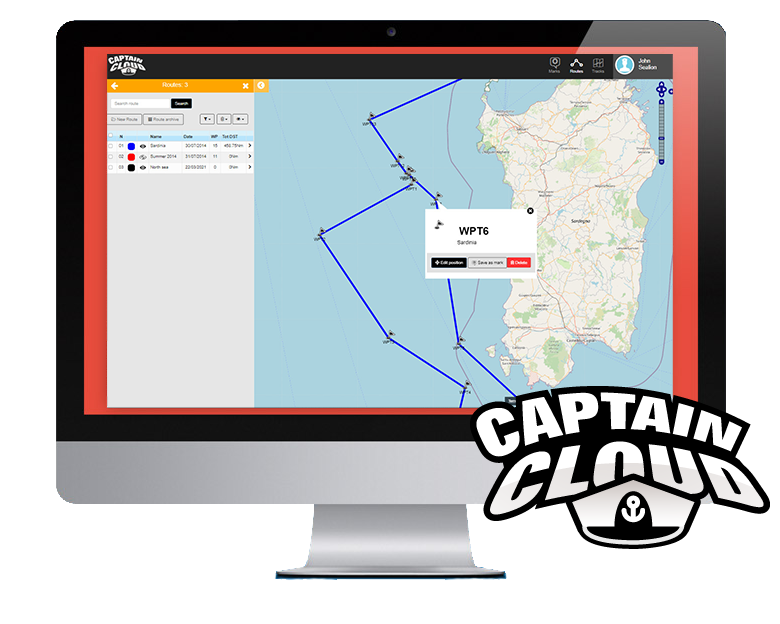 Cloud-based services
We offer cloud-based services to save and manage users data with ease. CAPTAIN CLOUD is the cloud service dedicated to captains and boaters that syncronizes the chartplotter data with the cloud, and includes data management and route planning functions.
Electronic charts
Our vector charts for marine navigational systems provide all the essential features for recreational boaters. POLARIS charts comply with the International Hydrographic Organization Electronic Navigational Charts product specification.
Electronic Engineering
100% Control of production
AvMap designs and manufactures smart electronics in Italy, within The TWS Group, using the most advanced technologies.
We select cutting-edge components that we use in our SMT production line for different projects and markets.

Find out more







CERTIFICATIONS
Quality Standards

TWS Group designs and manufactures smart electronics in compliance with international standards and best practices. We help our customers obtain the necessary certificates for their markets.

IPC Certifications
The Global Association for Electronics Manufacturing
IPC A610

J-STD-001G

IPC-6012DA-WAM1

IPC-A-600J

IPC-7711/7721

Automotive Standards
IMDS compliant

ECE R10

ECE 116
Compliance Management
CE / RED (Europe)

FCC (Usa)

ICC (Canada)

EAC (Russia)

FSB (Russia)

RATEL (Serbia)

CRAN (Namibia)

ICASA (South Africa)

MIC (Japan)

BT SIG

WiFi Alliance